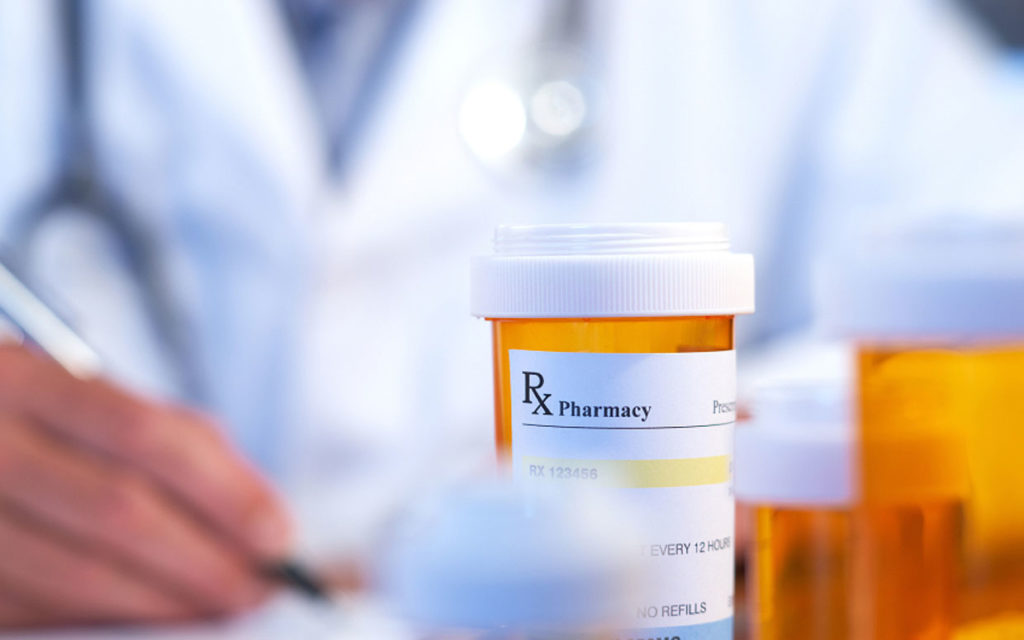 We have you covered!
As a convenience, our in-house dispensing of generic medications is designed to serve a patient's acute short-term need for medication. We stock only quality generic medications, comparable in price to other pharmacies in the area.
Prescription Refills
• Refill requests are handled daily.
• Please call 24 hours in advance.
• Patients may be advised to the see the physician before refills are approved.
• Please call your pharmacy to verify that your prescription is ready.
• Online refill requests will soon be available.
You can text your request to 239.208.5251. Please include your name and date of birth.
Refill Line
[email protected]
Phone: 239.254.3132
Fax: 239.566.9149
Required refill information:
Patient name, date of birth and contact number
Drug name, dosage and quantity of medication
Pharmacy name, location and telephone number