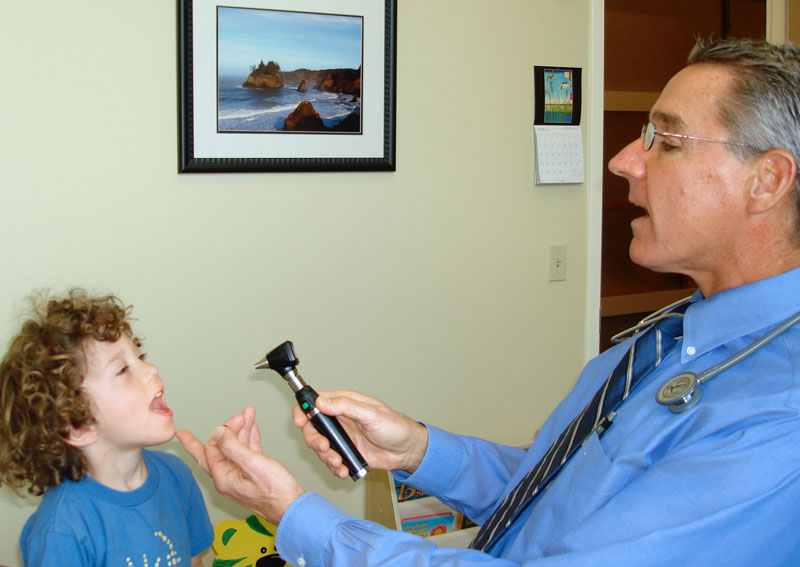 Advance Medical of Naples offers traditional primary care for the entire family with the convenience of urgent care. For routine medical care, we recommend scheduling an appointment to be sure that you see the medical provider you would like along with ensuring that enough time is reserved for your visit. We offer appointments 7 days a week for your convenience.
Please note, some procedures (such as gynecological exams and the removal of cysts) are by appointment only.
A majority of our patients make an appointment. By doing this, they see the medical provider of their choice and are assured that enough time is reserved for their visit. Patients with appointments are usually seen ahead of those who walk in.
Advance Medical of Naples offers:
• Family practice with annual wellness exams
• Bone density screening
• Cancer screening
• Cholesterol treatment
• Diabetes screening/treatment
• Gynecological exams
• Hypertension screening/treatment
• Immunizations for adults and children
• Pediatric wellness
• Private personal dietician consultations
• Prostate exam/screening
• School physicals
• Sexually transmitted disease screening/treatment
• Sports physicals
• Stress tests
• Addiction treatment
We provide new vaccines for prevention of:
• Shingles – Zostavax
• Cervical cancer/venerial warts/HPV – Gardasil
• Pertussis in Adults – Adacel
How often should you see your family physician?
How often should you visit Advance Medical of Naples for a check-up? Once a year? Every 6 months? Never? Most of you are pretty healthy and only show up for screening physical exams or aches and pains. Some of you may only come into our Naples Urgent Care Walk-in Clinic when you have the flu.
What if you have diabetes, coronary disease, hypertension, high cholesterol, and sleep apnea, but no symptoms to indicate any acute problems? You'd probably see one of our family physicians in Naples, FL, fairly routinely, and if needed you would be referred to a specialist.
How do our family physicians know when to see you next? As a patient, you probably don't put much thought into this and obediently comply with whatever scheduling recommendation you're given. But ask yourself next time you see your Naples Physician "how does he/she know when to have me come back?" Is there some textbook somewhere, some set of guidelines that tells us how often patients with particular medical problems need routine follow-up?
The answer: Yes and no.
At Advance Medical of Naples, we have a few ground rules to take into consideration. First is that we encourage wellness through screening and physicals. Our family doctors work in conjunction with our patients to educate and support a healthy lifestyle. If during a screening we detect a condition that needs to be treated then the treatment plan is reviewed in detail with the patient and the care outline is reviewed and agreed upon during your visit.
Before you leave our Naples family practice, you will have educational materials, a prescription if necessary, a referral to a dietician or for additional testing if needed, and a follow-up appointment.
Why is it important to keep your follow up visits? Everyone needs to be examined with a follow-up if a condition or "disease" such as diabetes or elevated cholesterol are found. After all, don't we all behave just a bit better if we know someone is watching? Isn't staying up on a condition better than lapsing and allowing it to get out of control?
Absolutely. So, we work together and ensure your treatment is timely, your prescriptions are filled and you are well cared for. Our Naples family doctors and all of our medical staff hope that Advance Medical becomes an option for you if you are researching doctors or need a family physician in Naples, FL. Contact Advance Medical of Naples for more information on Naples primary care physicians.
So, in summary: How often should you be seeing your Naples primary care physician? It's between you and one of our Advance Medical physicians or nurse practitioners. Just understand that none of this is written in stone and every patient is different.
We hope that Advance Medical becomes an option for you if you are researching physicians in Naples FL. Contact Advance Medical of Naples for more information on Naples family medicine.