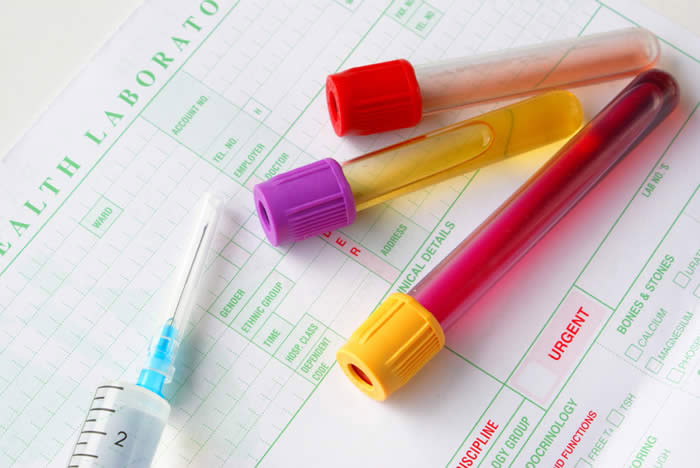 What sets us apart
Advance Medical of Naples offers a drug screening department that works with and for our area employers. We have extended hours and our collectors are DOT certified. We offer a full menu of services to include urine drug screening collection, instant and laboratory-confirmed testing, breath- and blood-alcohol testing. We can also assist area employers in setting up a drug-free workplace.
Our drug screening department is open 7 days a week, 363 days a year and is available to do onsite collections for our employers if needed. For employers, we offer pre-employment, post-accident and reasonable suspicion drug testing.
Our onsite MRO can also assist in the medical evaluation of employees under the influence of legal medication, and is available to any employer that has questions related to drug screening or drug screening results. Testing results are reported immediately for instant testing and within 24 hours for laboratory tested screens. Our team of professionals services many clients in Collier County and are available to answer any questions you may have and to provide pricing if needed for any of our services. No matter what you may need for drug screening services, collection, testing, MRO or advice, Advance Medical is here to ensure you receive the best of service.
Test Menu
Personal drug screening

Work-related drug screening

DOT drug testing

Paternity/child custody drug screening

Legal issues drug screening

Organize and administration of random drug screening programs

Florida State Drug-Free Workplace screening

Drug screens are tested for both temperature and adulteration
Urine Drug Testing
Customized panels

Instant Testing with confirmations

Collection site for most labs

Lab testing with confirmations

Customized testing for levels of prescription medications in measurement of abuse or misuse as part of medical evaluation

DOT certified collection staff

Onsite Medical Review Officer
Alcohol Testing
DOT BAT certified technician/testing

Saliva Alcohol
Blood Testing
Confirmation of alcohol levels in non-DOT regulated testing

Prescription drug levels in measurement of intoxication or abuse of legal prescription drugs
Nicotine Testing